Hi,
I have just completed a restoration on a Sansui AU317, and I thought I'd share this.
Firstly some information on the AU317.
Sansui bought out the AUX17 series in the late 70's (AU117 through AU517, and AU717). The AU117 through AU317 were "small form factor" and were not a high as the Au417, 517 and 717. The AU217 is rated at 50W per channel, 20hz to 20Khz both channels driven, and the power amp section has a frequency response of DC to 200 Khz. This particular unit was produced in Sept 1978, so it is an early production unit
The 317 was in for a restoration, and was in "original condition". Fortunately there were no major external cosmetic problems apart from a layer of dirt and dust.
As received -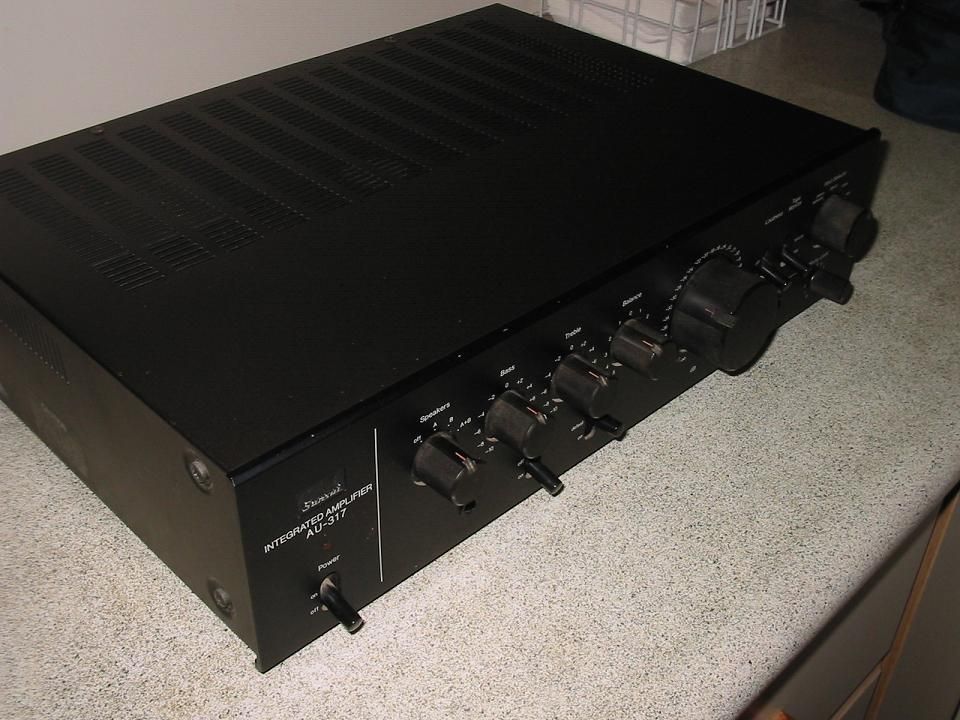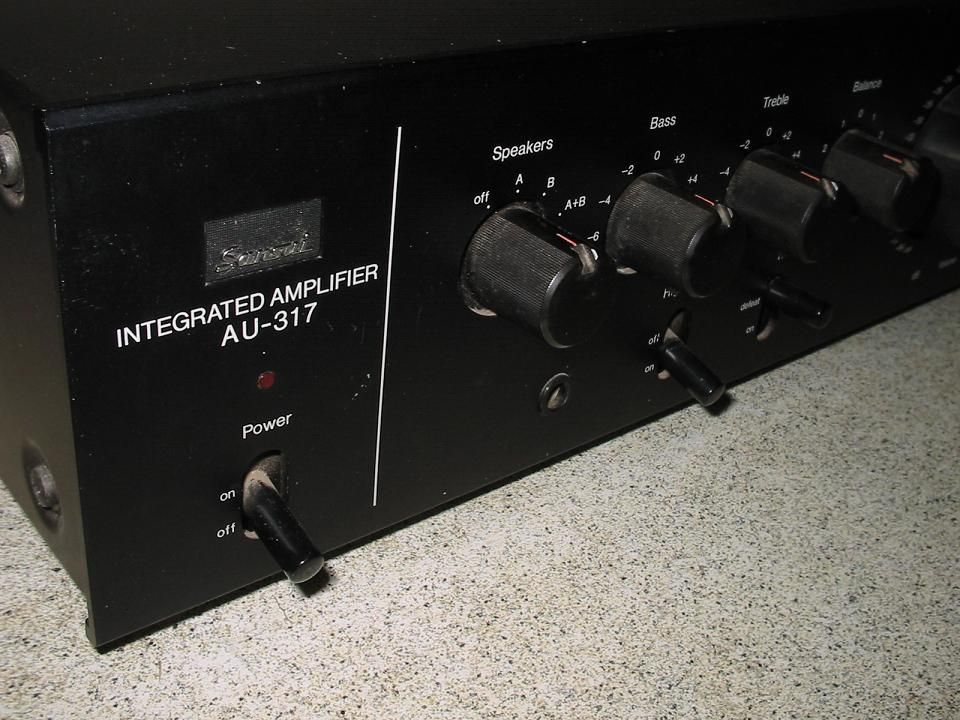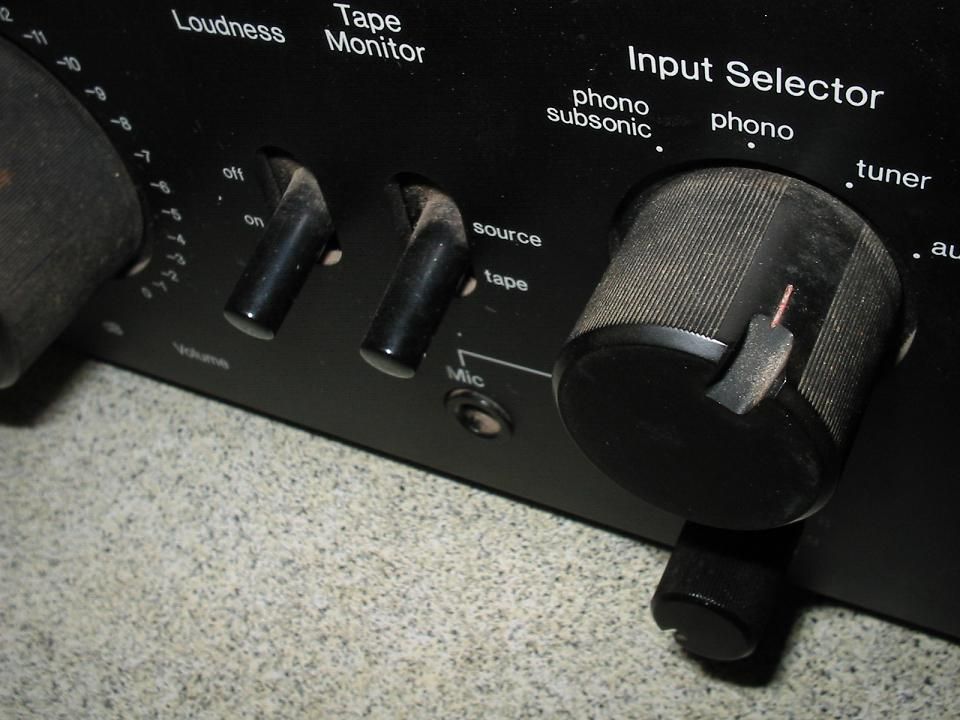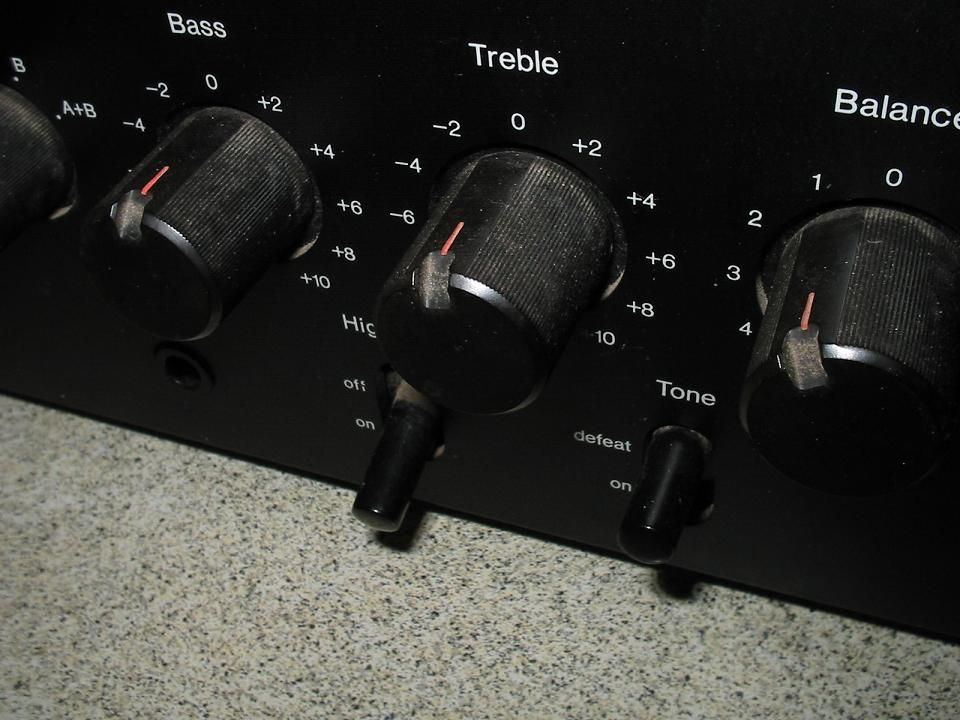 Next a look inside the unit